Before installing the Bluestacks application on your computer, its essential to ask several questions to determine its validity:
Is Bluestacks safe for my PC?
Will I get a virus in my laptop?
Will it be detected as a threat by my antivirus program?
No one wants to install an app, no matter how promising, by compromising the safety of their operating systems. Especially in this modern age where we have malware and viruses looming all over the internet, one bad choice of software installation could end up infecting the entire operating system.
Before we hit the specifics, let's just first quickly get the idea of what Bluestacks is, what it does for you and what makes people really concerned about its safety.
Heres what well be covering today in this article:
What is Bluestacks?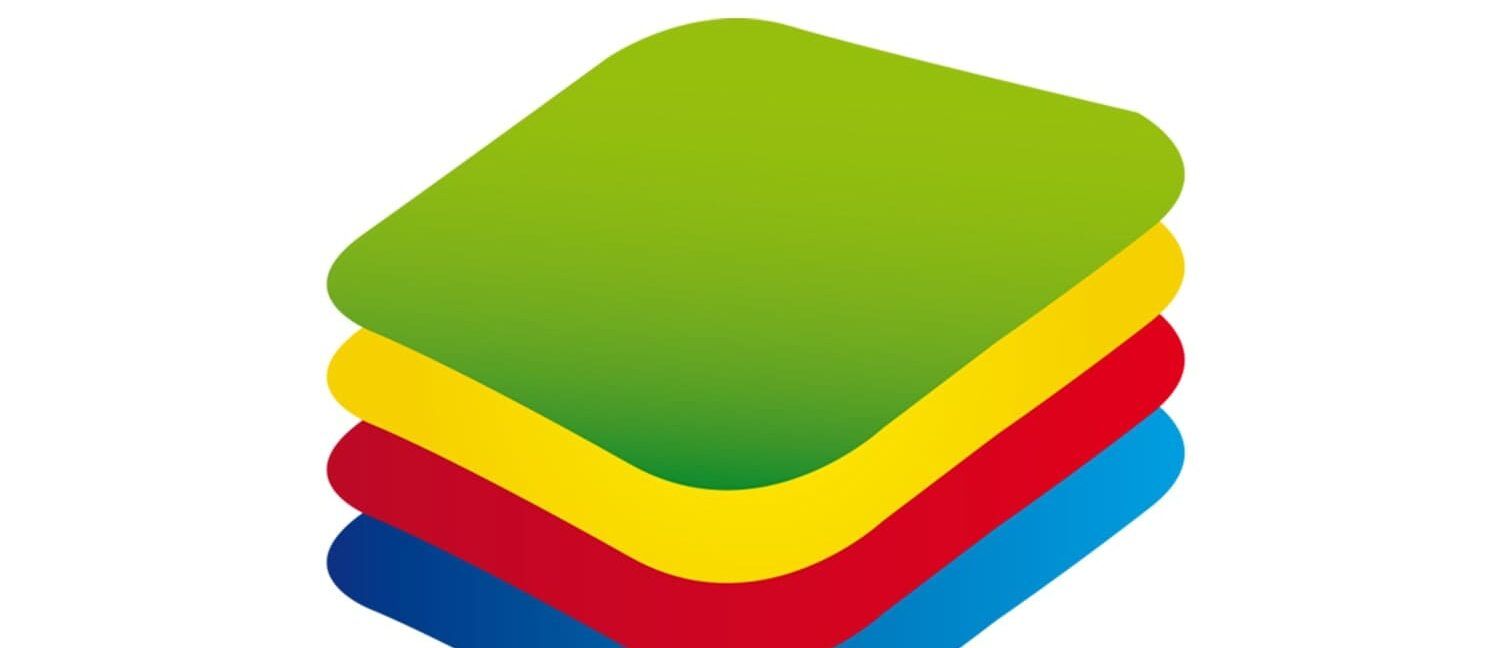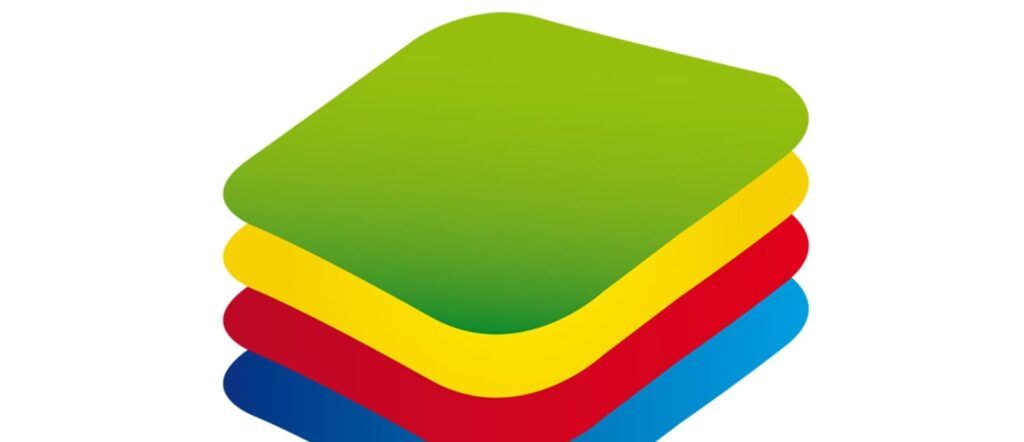 Bluestacks is an American-based company for mobile software and producing cross-platform products. It was founded in 2011. The company came out with its most famous product, the Bluestacks app player that expanded the boundaries of mobile gaming and was an immediate hit, downloaded by 210 million people around the globe till date, making it the most renowned Android emulator.
With its promising product and highly reputed image, Bluestacks company has successfully managed to attract investment from the tech giants like Intel, Samsung, Qualcomm, and AMD.
What is Bluestacks App Player?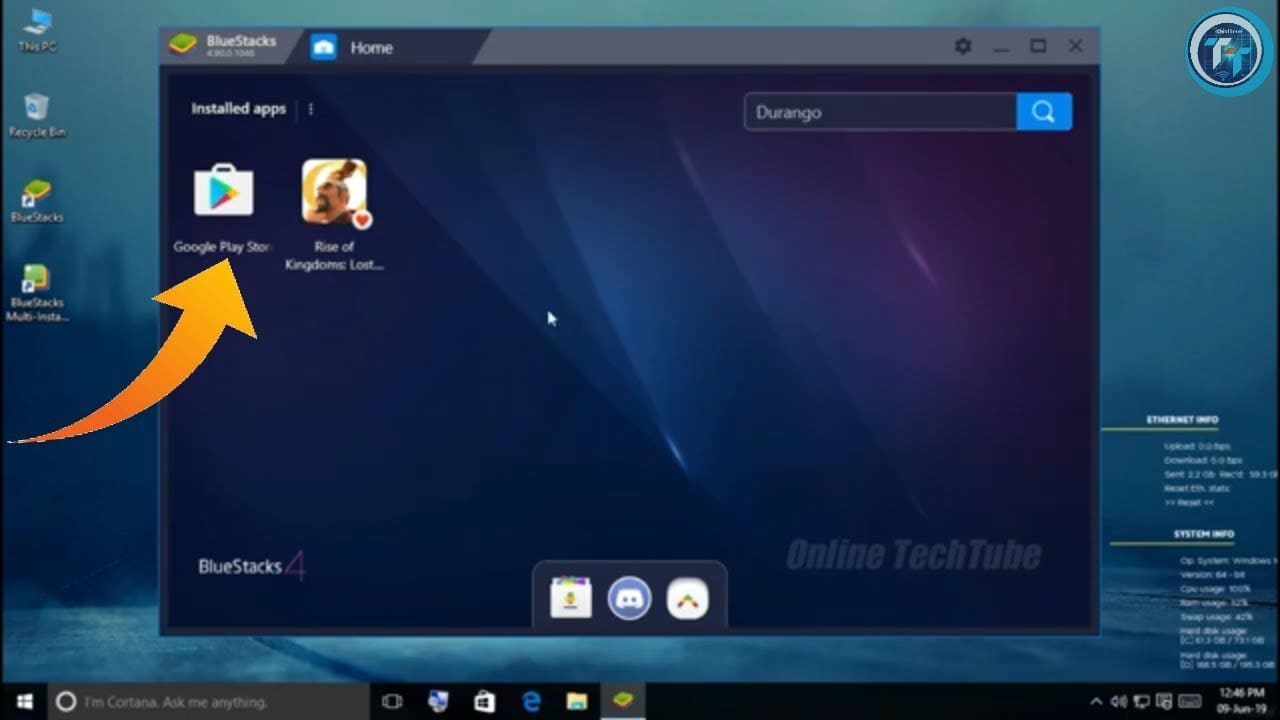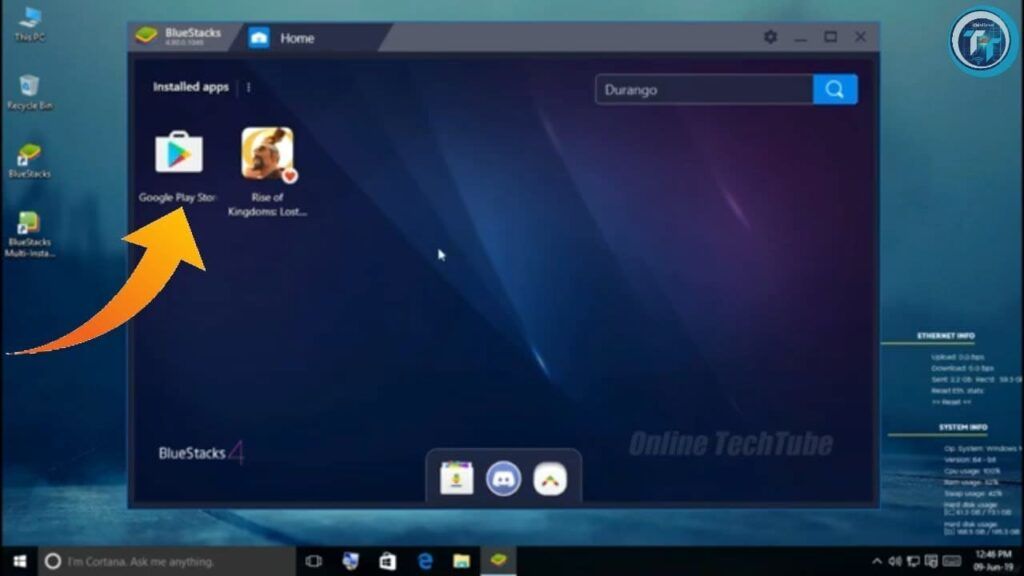 Bluestacks is an application that has made it possible to run Android applications on your computer.
You heard it right. That is possible.
The good news is that it is possible for both operating systems, Microsoft Windows and Apple MacOS. The emulator is absolutely free to download and has a premium subscription which eliminates advertisements and adds extra customization options.
All you need to do is to open their website, download the application; depending on your operating system would download an .exe or .dmg file to be installed.
We have a full tutorial of how to use Bluestacks, but you can also follow this guide for more information.
Once you download the software, the installation wizard would guide you through the setup process, which includes downloading the platform file which is about 535Mb in size and depending on your internet would take a minute or two.
You can run numerous mobile applications on the full screen of your computers and laptops.
You no longer have to stay within the limited margins of your mobile screen, Dreamworks Universe of Legends, Battle Warship, Guns of Glory and endless list of more exciting games can now be enjoyed on a bigger screen, with a better, more energizing aura and comfortable use of keys and controllers on keyboard.
Especially in the current world, Bluestacks' ability to open mobile applications while you continue to work on your laptops/pc and not worrying about your mobile phone is great.
Bluestacks lets you sign in using the Google Play account you might be using on your device, which lets you download ALL the applications you would typically get to download in your mobile phone.
The fun doesn't end here.
The list of games is so long, it has developed multiple categories to sort them and you will be amazed to know that even applications like Tik Tok, Snapchat, Dubsmash , photography editing apps, shopping apps have not gone neglected.
Its top most categories of games and applications include:
Action
Arcade
Puzzle
Roleplaying
Simulation
Strategy
Check out all of our tutorials for playing mobile apps on your PC.
To cut it short and precise, almost 96% of all Android applications are Bluestacks compatible. No wonder it became such a popular emulator in such a short span of time.
Another glaring use case of Bluestacks is the ability to run Android applications even if you do not have an Android phone. Multiple times in the past I have found a cool application that is available on Android, however being a hardcore iPhone fan would never get to experience the application.
But with Bluestacks you can do that by just installing on your Laptop/PC you can enjoy all Android applications.
Moving forward, let's talk a little about its features.
Distinctive Features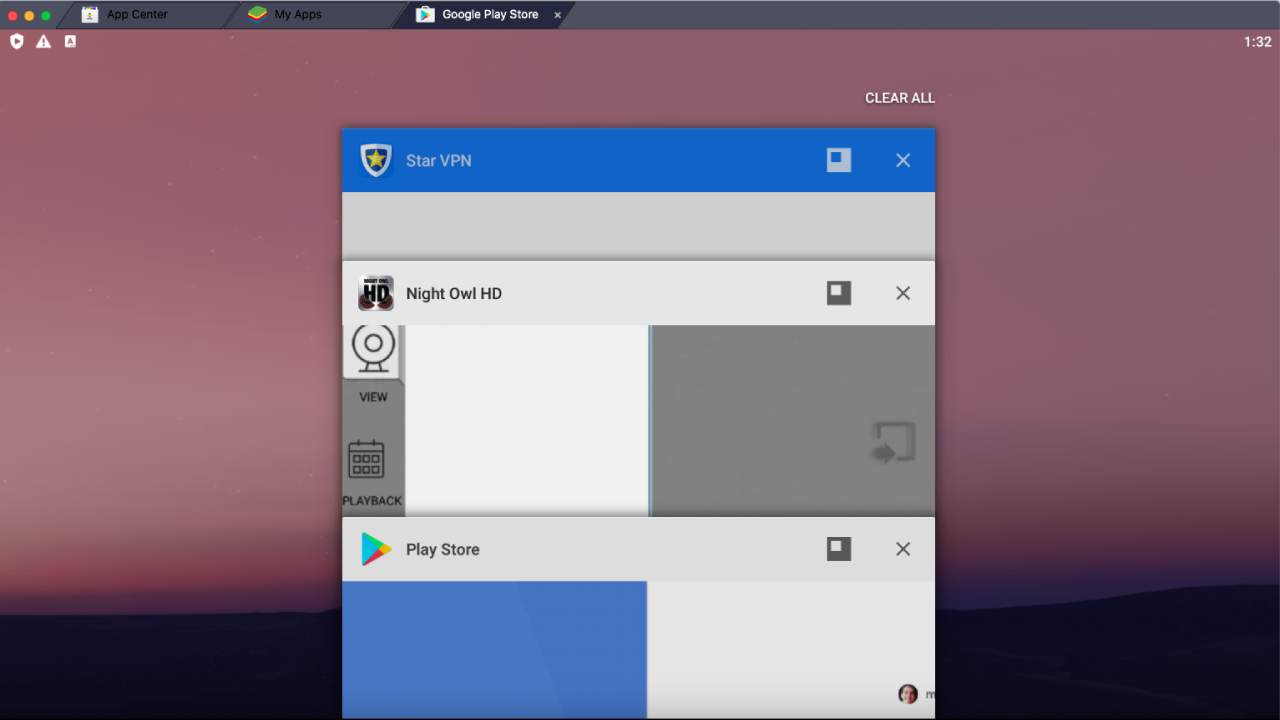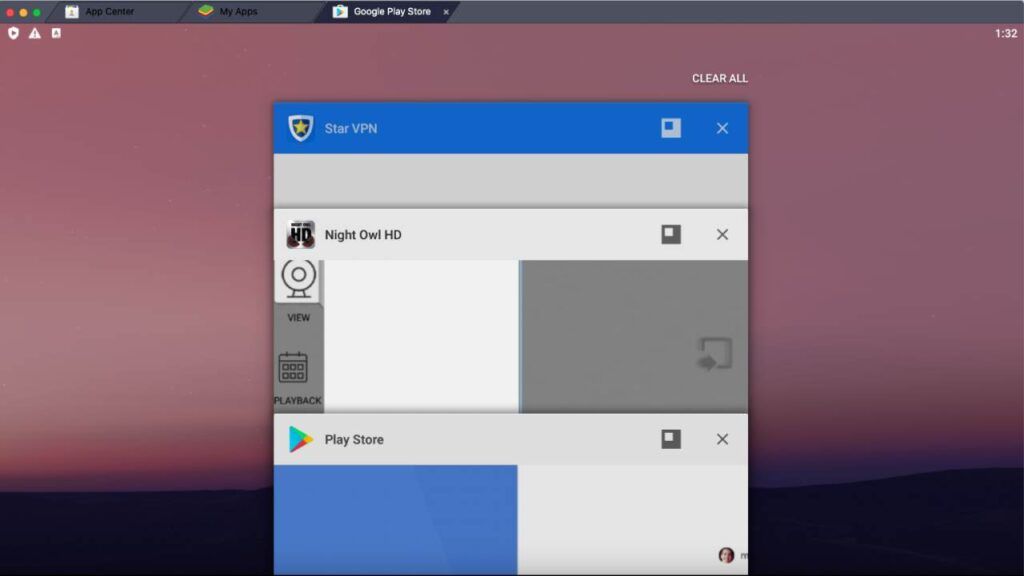 While Bluestacks has the ability to run almost all Android applications the most famous use is playing games on your laptop/PC which attracts most gamers.
Bluestacks has worked tremendously to optimize its features to really make it the best emulator out there. All these features contribute solely towards one goal: to make your gaming experience two folds better on laptop as compared to smartphone.
Some of the features that ensure this are listed below.
Multi-instance:
The multi-instance feature of Bluestacks has really made it stand out.
You can now enjoy endless possibilities. Whether you and your friend wants to play two different games, or you want to keep switching between instances, Bluestacks allows you this kind of multitasking, by enabling you to launch multiple instances at a time.
Real-time Translation
Have you ever loved a game but having it in your native language takes forever?
This is no longer the case here with Bluestacks which has made certain to give you real time translation of the game in your native language.
Similarly, there are many games that seem super fascinating but the language barrier is a big hindrance to your complete understanding of it. With Bluestacks real time translation, you can easily comprehend all visible and audible text.
High resolution quality
Any game is double the fun with clearer and sharper image quality, giving you a perpetual feeling of actually being in the game.
Especially with World War Rising and Call of Duty, Bluestacks allows you to set graphics resolution to high definition, giving you a visual treat and an edge to win the game by picking out minute details.
Change device profile
Often you are too eager for a game only to find out that it is not compatible with your phone, hence you are unable to download it. Sometimes a technical requirement makes a game specific to certain devices and not all phones can enjoy the treat.
But on Bluestacks, you can go past this limitation by changing the device profile and enjoy even the exclusive games.
Script
This is one of the most outstanding features of Bluestacks that allows you to bind any action that requires repetition and can be tedious, to one key, by running a script. You can also assign multiple tasks to one key making your game experience less dreary and more fun.
These are just a handful of remarkable and convenient features that Bluestacks offers. The list is long and astonishing.
In fact, a comparison chart between Bluestacks and other emulators vividly shows how Bluestacks clearly stands out.
In addition to this, it is quite handy to integrate a mouse, microphone and camera with Bluestacks to boost your experience. Especially for PC/laptop gamers the ability to connect microphone is an absolute must to enjoy team based games which require communication among players.
Installation of apps on Bluetsacks is absolutely straightforward without indulging you in religiously following a series of tiresome steps and continuous updates and improvement of the software makes you enjoy this emulator to its full potential.
The app is in sync with the expanding Android ecosystem.
What is the Purpose of Bluestacks?
Till now it is well established that Bluestacks synchronizes your mobile gadget with your computer letting you to run android applications, with high performance on a bigger screen.
What is the purpose of this?
The simple answer is to revolutionize the world of gamers.
And with this, identify your and your PC's true potential. This is the reason why gamers all around the globe just couldn't find anything more perfect for their gaming adventures and an app like Bluestacks is like a sweet fruit at the end of long days of complying with limited choices and controls.
But this is not all.
Another, unavoidable purpose that it so competently serves, is allowing people to stay connected to the social media world while they are working.
We all agree here that social media is a big part of our daily lives, even when we are working, we take out time to roll our seats back, pull out our phone and start scrolling down our feeds. With Bluestacks you can simultaneously keep a check on your Facebook, Instagram and Snapchat. This way you don't miss out on any gossip of your social media life.
Furthermore, it is the best, most ideal application in the market for the people who are not Android user and still wants to enjoy the perks provided by Android games and applications.
The app has a build in Playstore with literally thousands of games and applications to choose from. This is a big plus for Apple users who are missing out on amazing Android exclusive games.
Here is a step by step guide of how you can configure Bluestacks with Google Play.
What is the Function of Bluestacks?
There are three simple and up-front steps through which Bluestacks will run all your Android applications on your PC with utmost efficiency.
No beating about the bush, no to and fro actions from one thing to another, just three simple steps lead you to playing your favorite games on PC.
Download and install Bluestacks
From Google Playstore within Bluestacks, download your favorite games
Use default controls or customize controls.
One of the best parts of Bluestacks is that it does not require a latest PC or powerful system for Bluestacks to function aptly. While some games only run smoothly on certain phone models, these limitations do not apply to a PC. Any PC that is a purchase of even last ten years will have all the accommodating features for Bluestacks.
Here are the bare minimum requirements for successfully running Bluestacks 4:
Operating System: Windows 7 and ablove
RAM: 8GB and higher
HDD: SDD
Processor: Intel or AMD Multi-Core Processor with Single Thread PassMark score > 1000 and virtualization extensions enabled in the BIOS.
Graphics: Intel/Nvidia/ATI, Onboard or Discrete controller with PassMark score >= 750
Internet: Broadband connection
Is Bluestacks a Secure Application?
Simply put, yes.
Bluestacks company has worked promisingly hard to come with the best emulator that the market has to offer.
If a company is giving its all in coming up with a product that it is visibly proud of and flaunts it openly everywhere, then it's obviously not trying to sneak a virus in your system. Yet questions arise regarding its safety.
When there is an easy way out, people, if not completely are somewhat skeptic. People have often learned this the hard way that nothing easy comes without a price and so, these questions are understandable.
Yes, Bluestacks is completely safe to download and install and this comes from the company itself.
There is a debate on the internet that many times, Bluestacks has been detected as a threat or malware by various anti-virus programs.
The company took this accusation quite seriously and did honest and unbiased research. The results of this rigorous research showed that the Bluestacks downloaded from any third part website did quite often pose as a threat. However, it is entirely untrue for the Bluestacks downloaded from the rightful company itself.
The apprehension does not end here.
Many people have raised a question that why installing Bluestacks on your PC asks you to turn off your AntiVirus protection.
Again, the concern is genuine. If something is safe, it should get past your AV protection right away. There is no bad intention behind this request. The step is only to ensure its proper application. Sometimes the system is TOO protected to all complete and successful installations.
Still not very convinced?
Here are the results of testing this application with a number of top trending antivirus programs and the results speak for themselves.
| | |
| --- | --- |
| Anti-virus Test | Result |
| McAfee | Passed |
| Dragon | Passed |
| Panda | Passed |
| Norton Antivirus | Passed |
| Avira | Passed |
Now let's dig deep.
Lets get specific about the safety of bluestacks for Mac, PCs and Laptops because no stone should be left unturned.
Is Bluestacks Safe for Mac?
Bluestacks has been developed for a larger audience and most popular operating systems and users of Mac have been kept in mind all this time.
There is no evidence of threat, malware or damage to MacOS and it is completely safe to download, install and enjoy a bundle of games on the crystal clear screens of your Mac. However, it is true and somewhat undeniable that a larger audience still belongs to Windows hence any update is first implemented on Windows before taking its time to get to Mac.
Bluestacks for Mac is free and uncomplicated to download. When downloaded from its official website, there should be no room for fear of threat. Bluestacks has been receiving positive and encouraging reviews from Mac users time and again.
After laborious testing of Bluestacks against numerous AV programs and multiple, unstoppable affirmative reviews from the users, it is safe to say that Bluestacks is 100% safe for your device.
Is Bluestacks safe for PC?
Windows users are the prime customers of Bluestacks and it is in no position to agitate its most beloved audience.
Bluestacks is safe to for PC and laptops running Windows OS. Sometimes your PC may face certain performance issue but it is nothing that can't be fixed. Other than that, when downloaded from the real website, this emulator in no way harms your computer.
Its current users are above 21o Million and a perpetually increasing, which speaks volumes about its safety itself.
What is Bluestacks safe mode? Plus: How to enable or disable?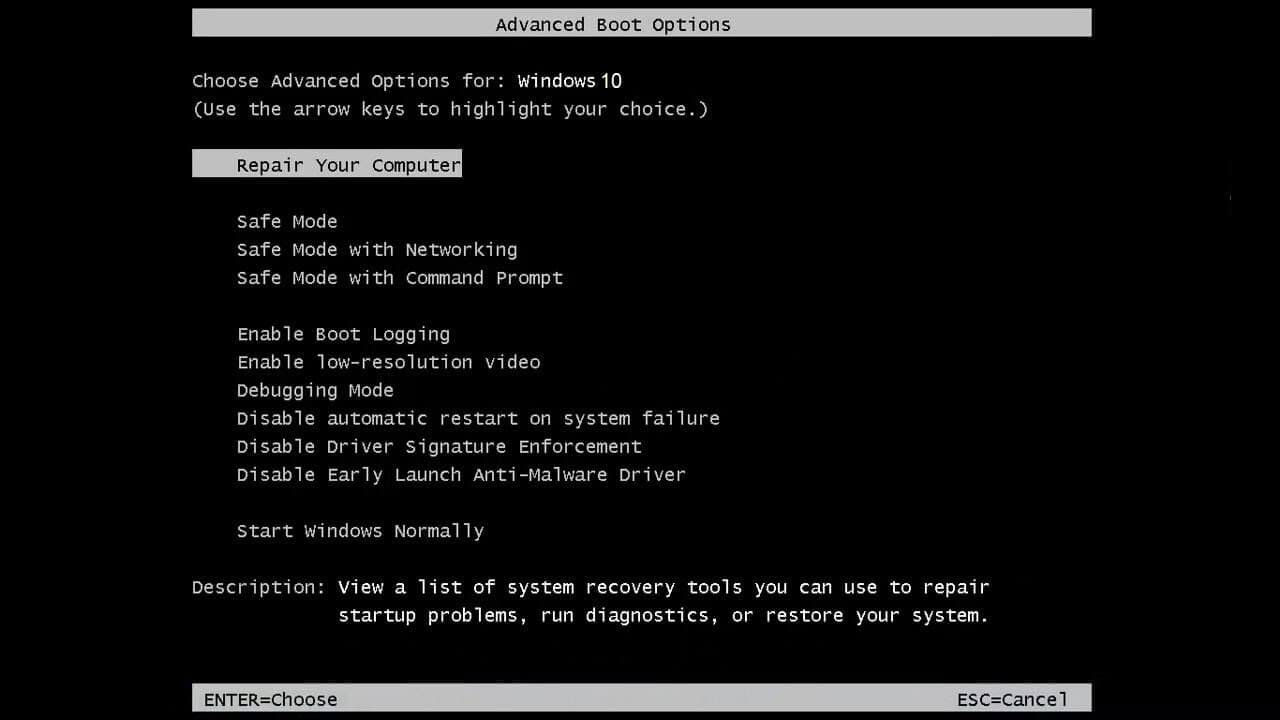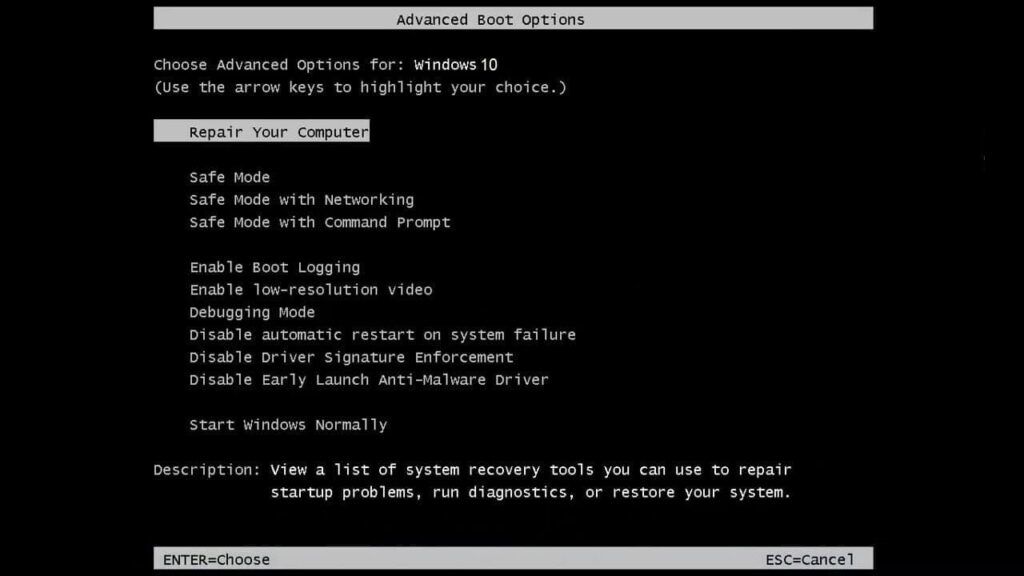 Safe mode is a troubleshooting environment.
Now, what does that mean and why do we have to switch to Safe mode?
Here's what and why.
Safe mode will initiate an environment that will only load bare minimum and necessary service and applications to start while putting all others in dormancy. This is to ensure successful installation of the application without any interference from other apps.
Often installation of this application can show you messages like, "system not modified" or ''fatal error". This in no sense means that a virus is about to infect your system. It only signifies a number of contributing factors like extremely strong protection that restricts installation. Under these circumstances, it is often best to switch to safe mode for installation.
Both Windows and Mac have their own safemode that allows easy installation of this emulator.
Here's how you can easily run Bluestacks in Safemode if you can't past the strict restrictions of a spyware program and messages like "death error" keeps popping up.
Disable Antivirus
Some antiviruses stand in the way of installation process. Try disabling certain features of the antivirus program to fix this problem.
If this doesn't help, disable it completely. Antivirus programs like Avast, Norton, Panda and many more do not label Bluestacks as a threat so you can try installing those to keep your PC safe from other unknown viruses and also have the liberty to download Bluestacks with ease.
Disable Hyper V
If you are running a virtual machine on your PC, follow the given steps to disable hyper V:
In the search bar, write Windows Features
Select Windows features on or off , go to Hyper-V and uncheck it
Press OK and save the changes
Now restart your PC
Update Bluestacks to its latest version
Installing the latest version or upgrading the existing version will normally fix the Blue screen and fatal errors.
Check Graphics Card Designer for corruption
If graphics card designer is outdated or corrupted, it will require reinstallation.
Following are the steps to do so:
Press Windows + X and go to Device Manager.
Right-click on it and choose Uninstall device. Uninstall it.
Restart the PC.
Run Bluestacks in Safe mode
Now follow these steps to run this emulator in a safe mode.
Press Windows + I, select Update & Security, click on Recovery at left pane and go to Restart now at right pane.
Select Troubleshoot, go to Advanced options, choose Startup Settings and click Restart.
Now select Safe Mode with Networking.
Start Windows in Safe Mode
This is an ultimate guide to run this emulator without facing any errors. If the problem still persists then it might be rooted in your drivers. Also you might want to reconsider downloading applications from a third party website.
Is Bluestacks Legal?
This is another frequently asked question. The confusion has been created in the first place by other emulators like Nintendo and Gameboy that breached the policies by not including software copies of physical game system hardware ROMs.
However, this is not the case with Bluestacks that is in line with all sorts of privacy policies. Permission have been officially sought from Google app play to include Google Playstore and there is nothing illegal going on that should give someone second thoughts about downloading it.
Bluestacks have also claimed to take serious responsibility for its users' privacy and have outlined the details in its privacy policy section on its website that everyone is free to go through.
FAQ
To further understand how Bluestacks updates their software, we reached out to them directly and spoke with Suman Saraf, Chief Technology Officer and one of Bluestacks' founders.
How often does Bluestacks come out with updates and patches to combat potential security issues?
"We strive to come up with a new release every 2-3 weeks. Releases include bug fix, new features and potential security updates. Sometimes, if we have a serious issue and we want the users to update it we release EBF (Emergency Bug Fixes). The product also has a mechanism of discretionary or forced updates. We release the latter when we think it is best for the user to update ASAP.
Having said that, since the Android instance runs in a virtual machine, it is well isolated from the Host operating system. Also, our Android image doesn't include some large Android subsystems (ex. Telephony, Bluetooth, USB etc) so not all the Android vulnerabilities apply to us."
What steps do you take to ensure there's no vulnerabilities in the Bluestacks app on an ongoing basis?
"Philosophically, we are more paranoid and security conscious compared to our competitors. Some of them resort to cheap tricks like bypassing security checks to gain performance. We default to a closed Android container. Our default settings require a user to manually enable 'adb' connections. We also have some custom hardening features built inside Android to limit the damage that can be caused by malicious Android apps.
On an ongoing basis, we review source code changes for security bugs, enable security flags in our toolchains and monitor included projects for any security bug fixes and pick them up when relevant. These are only some of the things we do. We are also very prompt to follow up and fix bugs whenever security researchers reach out to us."
For those that are paranoid about downloading applications from the internet, what steps could they take to ensure there's no viruses, malware, etc within the Bluestacks application?
"The Bluestacks application we ship is clean of any malware and viruses. However, I would recommend the following simple steps which would enhance the security of your system:
Only download Bluestacks from our official website not from third party download providers
Only enable adb when required and then disable it. We are aware of some attacks especially targeted at Android Emulators. They install malicious apps inside Android from Windows usually for crypto mining etc.
Only download Android apps from bonafide app stores."
Conclusion
To recap and draw a conclusion, Bluestacks is a highly popular emulator that enables Android games and applications to run safe and smoothly on PCs and Mac.
All concerns and questions regarding its safety and legality can be fumed down as there is no concrete evidence to support that Bluestacks is a virus, malware or harms your system in any way. As long as you are downloading this application from the original site, you can enjoy its unlimited perks and jump on the bandwagon of its ever growing users from across the world.
With its built-in Playstore and unique features it has managed to win the hearts of millions of Gamers around the world and is continuing to do so with continuous upgrading and advancement in its applications.
Download and savor the amazing experience right away!